Harshvardhan on the Alignment of Intention & Actions, Sustainability and Mountaineering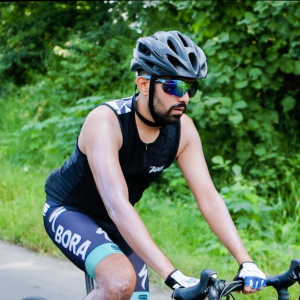 "
I have this realization that I want to keep chasing big goals, but not something which can just be bought off by money. You'll need to put in some more hard work, with which comes a greater journey. So let's say if I want to climb Everest, the expenses will be close to Rs 50 lacs, but it's not that if I have Rs 50 Lacs, I can climb. And with that suffering comes a lot of lessons and fulfillment.
"
25

  Harshvardhan Joshi
Who is Harshvardhan?
Highlights
Recommendations
4 months ago
Location  
Zoom!
Age  
25