Nisheeth Mehta on specially-abled, social inclusion and employment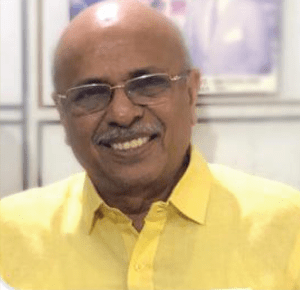 "
I really wanted to find the ability behind their disability. I strongly felt that those who have been avoided from the mainstream, why not give them opportunity without prejudice.
"
0

  Nisheeth Mehta
Who is Nisheeth?
Nisheeth Mehta, CEO of Microsign Products (a small/medium enterprise), doesn't lead by example. He leads long before the example is even being thought about. Since mid 70s when his company was incorporated, he has has specially abled people in his workforce. What stands out is that all through this period, the majority of his workforce is specially abled – deaf/mute, mentally challenged and orthopaedically challenged. Out of 75 people he employs today, 40 people (on the shop floor) are specially abled. That's close to 60%. His products go to top corporate houses and he too has to comply with stringent norms of safety and quality but Nisheeth simply says that its always easier to work with specially abled people because they just don't have the attitude to bypass any systems. Only the "normal" people need monitoring, because they can take short cuts for their selfishness. Its contradictory that those who were designed by the divine, perfect in body and mind fail and those who were flawed in some ways succeed – that is what Nisheeth's industrial world shows us. I welcome all those who would like to bring Nisheeth's experience to their business community to please reach out to me on hvj@hvj.coach
about 2 years ago
Location  
Zoom!
Age  
0