Manoj on the uniqueness of Social Alpha, Entrepreneurs and Entrepreurism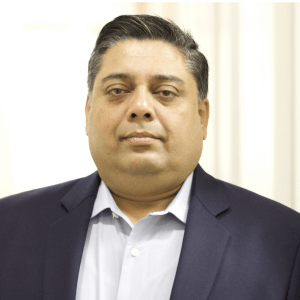 "
The value of letting go comes back to you as a much larger success.
"
28

  Manoj Kumar
Who is Manoj?
Manoj is the Founder of Social Alpha, a unique initiative to strengthen the Science and Technology start-up ecosystem in India with a focus on "lab to market" enablement to support mission driven entrepreneurs. He is also a senior advisor to Tata Trusts and leads their engagement with research and development institutions globally. In this podcast Manoj talks to us about why Social Alpha has created a distinct uniqueness in supporting social start-ups and what all went behind making that happen. He is candid in telling us how he changed as a person once he started working with social start-ups and shares some fine success stories and also his advice to first time entrepreneurs. As s Senior Adviser to Tata Trusts, he opens up to tell us how charity and philanthropy differ from building institutions and what he thinks is the most important lesson he learnt from Mr. Ratan Tata.
Recorded  
almost 3 years ago
Location  
Zoom!
Age  
28