Kunal on By-products, Green Chemistry and Culture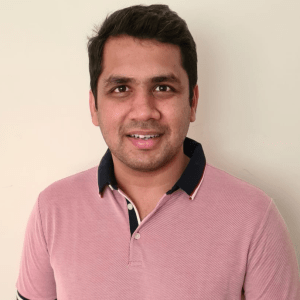 "
If you're in the driver's seat, but you allow everything else to be done by people who are good at their job, I think you are heading in the right direction. And we are the product of great ideas. Ideas from people who are working at the plant level, some of whom have very little education to PhDs who work with us, I think getting their voices heard is absolutely critical.
"
33

  Kunal Sikchi
Who is Kunal?
Kunal, 33, is India's first and only manufacturer of Natural Vitamin E. He has mastered the production process after painstaking R&D efforts and the success is visible over the last six years wherein his production capacity expanded by six times and business turnover by fifty times. His quest with working on industry by-products which were being exported from India and then being used all over the world for manufacturing value added products, lead him to the discovery that there is no manufacturer of Natural Vitamin E in India. After his toil over the years to produce Natural vitamin E on a commercial scale, he has commissioned 20% of the world's Vitamin E production in Aurangabad, Maharashtra, India. Along with this his company produces Phytosterol and is also one of the sizeable manufacturers of bio-diesel. He humbly passes on the credit to his team and his company name – Matrix Fine Sciences – is a reflection of his belief that creation of a great business entails so much chemistry in the matrix of people.
about 3 years ago
Location  
Zoom!
Age  
33