Kevin on Gaming, Winning & Awareness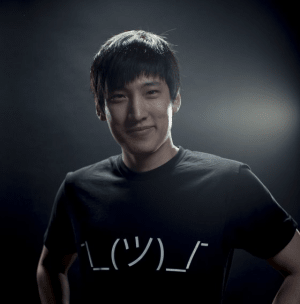 "
I don't think, violence in video games actually influences real life temperament. If it did, then we could also say movies did the same. I don't have any issue with it. I don't thinkvideo games actually turned me into a violent person or anything.
"
31

  Kevin Ryoo
Now a student, earlier pro player 
SeleCT
Who is Kevin?
Highlights
Recommendations
about 1 year ago
Location  
Zoom!
Age  
31