Geet on Insight, Empathy and Compassion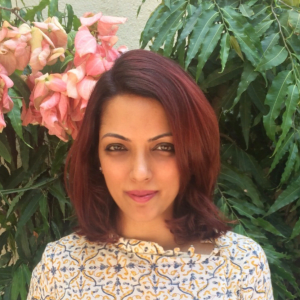 "
I had tears in my eyes because again, another Grand Prix idea came out of complete empathy and constraints. And this formula is never changing. This is the formula. Empathy, constraints, teamwork. That is the formula for any big innovation.
"
33

  Geet Rathi
Who is Geet?
Geet, currently 33, has been part of the creative and advertising space as she started her career. She rose to exceptional fame in 2018 when her work "Blink to Speak" won the Cannes Grand Prix Gold Award for Good. Her work is a brilliant example of converting a crisis into an opportunity. In 2019, she was associated with another Grand Prix Award for "One Mindful Mind". These works are available for the public at large to use.
over 3 years ago
Location  
Zoom!
Age  
33